District Angling Grand Opening Spring Fiesta
Join us Saturday April 14th for our grand opening event to kick off the spring fishing season at our brick & mortar retail shop in the Cherrydale neighborhood of Arlington, VA. We'll be celebrating with product sampling, tying instruction, casting competitions, food and drink, sales promotions from select vendors, and we'll end the event with great door prizes. Trust us when we say this is the event you don't want to miss - here's a glimpse of what's in store:
We'll kick the BIG day off by beginning our Saturday Seminars - alternating Saturdays we invite you to come learn about your craft with us. This weekend, learn how to tie flies for our nation's founding fish - American and Hickory shad (10am-12pm)
Winston, Loomis, & TFO Rod Demos
Casting starts around 11am in our parking lot - learn about and demo an R.L. Winston or G. Loomis rod. After you demo each brand, fill out a free raffle ticket to win one! (One entry per person per brand.)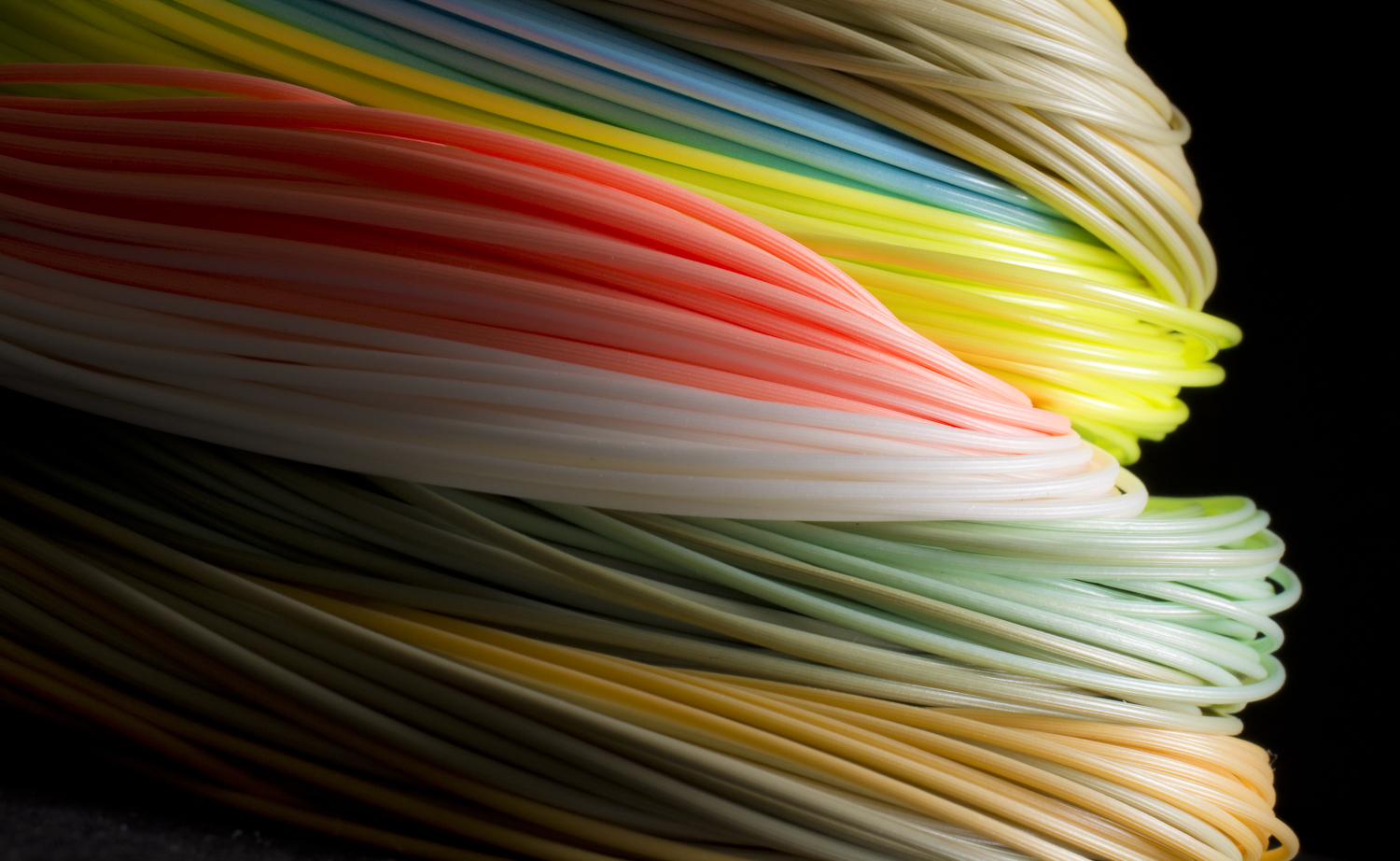 Bring ONE old fly fishing line in and receive a $20 discount on a new Scientific Anglers line of choice (One promotion per customer)
Check out the latest Umpqua Feather Merchant flies, boxes, and other goods and get a raffle ticket to win assorted UPG boxes and fly assortments.
Buy any Howler Bros. item in our store and get a free promo hat with every purchase (One per customer, while supplies last.)
Meet the Abel and Ross Reels rep and learn about their production process and enter for a chance to win a Ross Colorado LT reel or Abel nippers.
Learn about what makes Korkers a durable and incredibly versatile boot, plus get a chance to win a Greenback Boot!
Learn Euro Nymph Techniques
TFO pro staff member Joe Bragg breaks down Euro nymphing techniques and will show you how to consistently catch more fish. Demo the new TFO Drift convertible rod and enter for a chance to take one home!
Slap A Sticker On Our Doors
Starting at noon, we'll be decorating our office and bathroom doors in the shop. Bring in an awesome sticker from another shop to slap on the doors and we'll give you one of our stickers along with an Umpqua bottle opener, tucked neatly into a free drink koozy.
We'll be stocking Yeti hard and soft coolers, drinkware, and accessories starting next week. Come check out the catalog, and preorder ANY Yeti hard or soft cooler or District Angling branded Yeti drinkware and receive a chance to win a Roadie 20.
Come see our collection of Costa Del Mar sunglasses and try on your your favorite style for a chance to win any pair of glasses from their fishing collection.
This is a one day only event, and we're excited to share our shop with you. Come by and see what we have to offer, and what we've built with YOUR help. This shop doesn't exist without our customers, and we're committed to making our flyshop the BEST flyshop you've ever been to - for product, service, and great times.